Paul Clark
Electronic Press Kit
---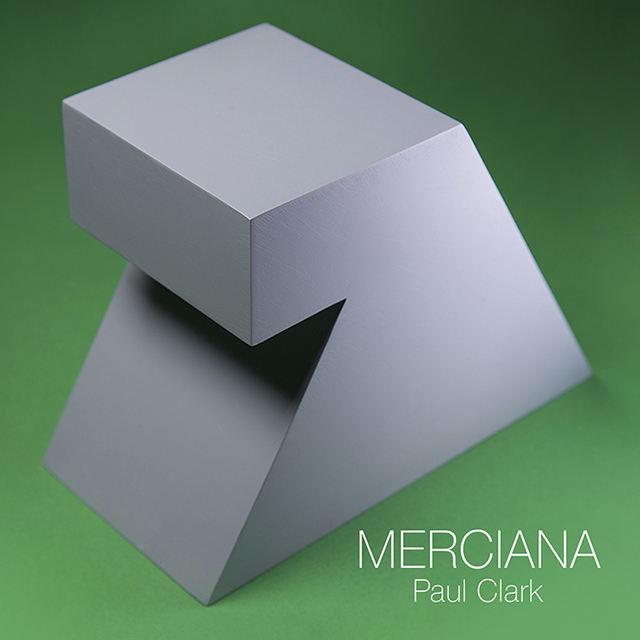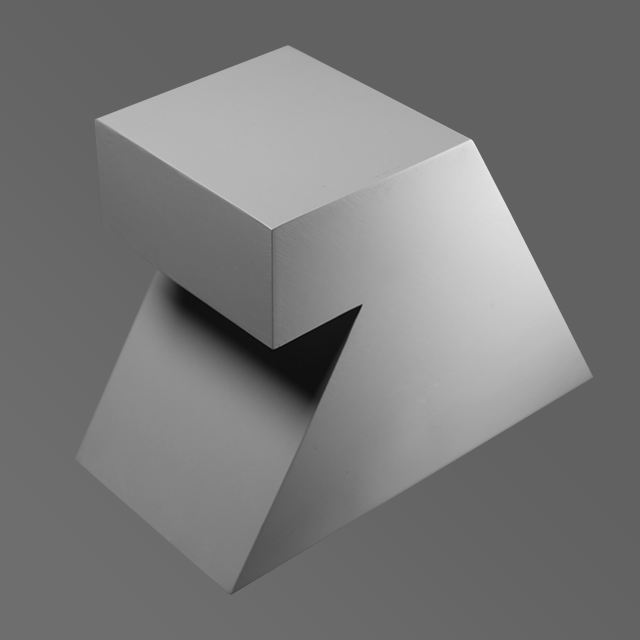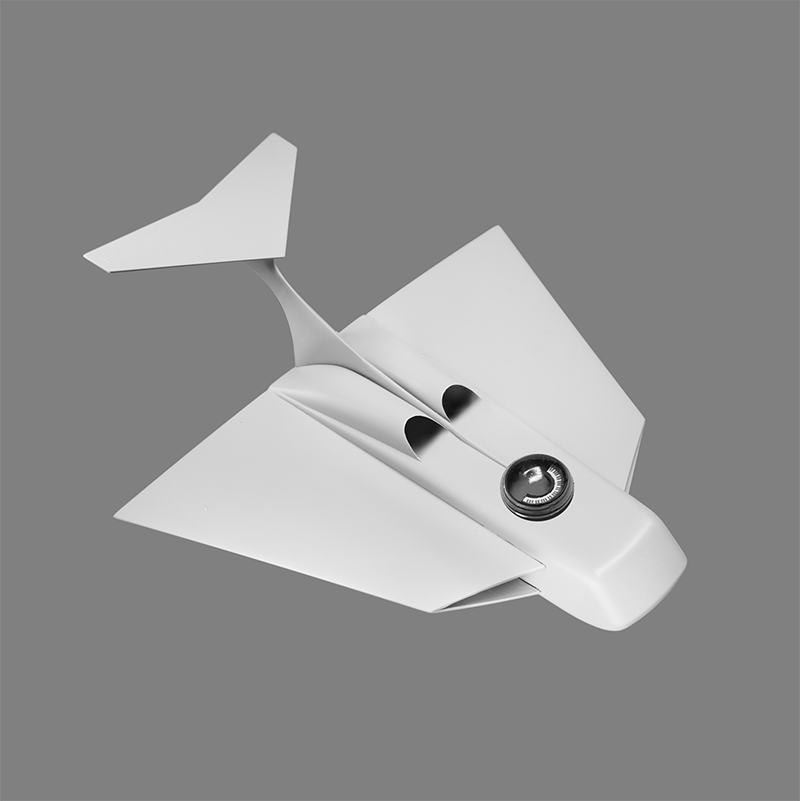 Starship Oak. A video to accompany a song from the Starship Oak album.
Circumfria. A video to accompany a song from the Merciana album.
Paul Clark was born in Leeds, England, on June 12 1962, and it was raining.
He went to Lofthouse Gate County Primary School then Outwood Grange Comprehensive where he met his first synthesizer, a Synthi AKS, then on to Benton Park Grammar School.
His first keyboard was a Crumar Roadrunner II, then a Roland Jupiter 4.
After that he studied Advertising Design at Jacob Kramer College Of Art but was booted out after two years for spending too much time at the Leeds College of Music next door. After working at Oldham Signs designing Pub Signs for a year he moved to London to work at a music store on Kilburn High Road and joined The Bolshoi as keyboard player in 1985.
His third keyboard was a Roland Juno 106 plus an Ensoniq Mirage, Roland JX 8P and Akai S 900.
The Bolshoi recorded three albums and performed around the World before disbanding in 1991.
An unreleased fourth album was included as part of a five CD box set released by Beggars Banquets' Arkive label in 2015).
In 1989 he had started working on what was to become his Starship Oak album, recording to a four track tape recorder, and continued working on it after moving to Seattle in 1992, switching from an analog tape recorder to a digital workstation called an Emax II.
In 1995 he broke his hand and ended up stopping playing music entirely. He instead purchased a few domain names, including paulclark.com and electronicmusic.com, and worked on them while also working with several dotcom startups, including encoding.com.
In the late 2000's Paul started recording music again, but this time using an iMac to record what was to become his Merciana album. Paul was also running his own business so the music was on the back burner for several years. Fast forward to 2016 and with the help of Steve Turnidge the old cassettes were digitized and Starship Oak was ready for release. By then Paul was done recording Merciana and handed the files over to Mick Glossop for mixing. After mastering by Steve Turnidge both albums were released in 2020.
For many and various reasons Starship Oak was actually going to be released as Granbretan under the name Verdant Set, and several cassettes were actually mailed out for marketing before the album was renamed Starship Oak and released as Paul Clark.
Paul is currently working on a new album with Trevor Tanner as The Bolshoi Brothers.
Their 1st album is due for release in 2024.
Find out more about the making of Starship Oak here.
Starship Oak Reviews:
"Electronic music to listen to and be absorbed by." Gillian G Gaar
"Inventive, lush, and satisfying." Chris Nickson